We Transform Young Lives Through Music Mentorship
Harmony Project Phoenix is an evidence-based afterschool mentoring program geared toward K-12 students that uses music as a means for positive youth development and social inclusion.
Harmony Project Phoenix provides a network of high quality music instruction, social support, and college success programming to children year-round at no cost and motivates them to achieve their greatest aspirations in music, in school, and in life.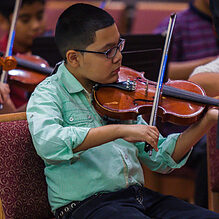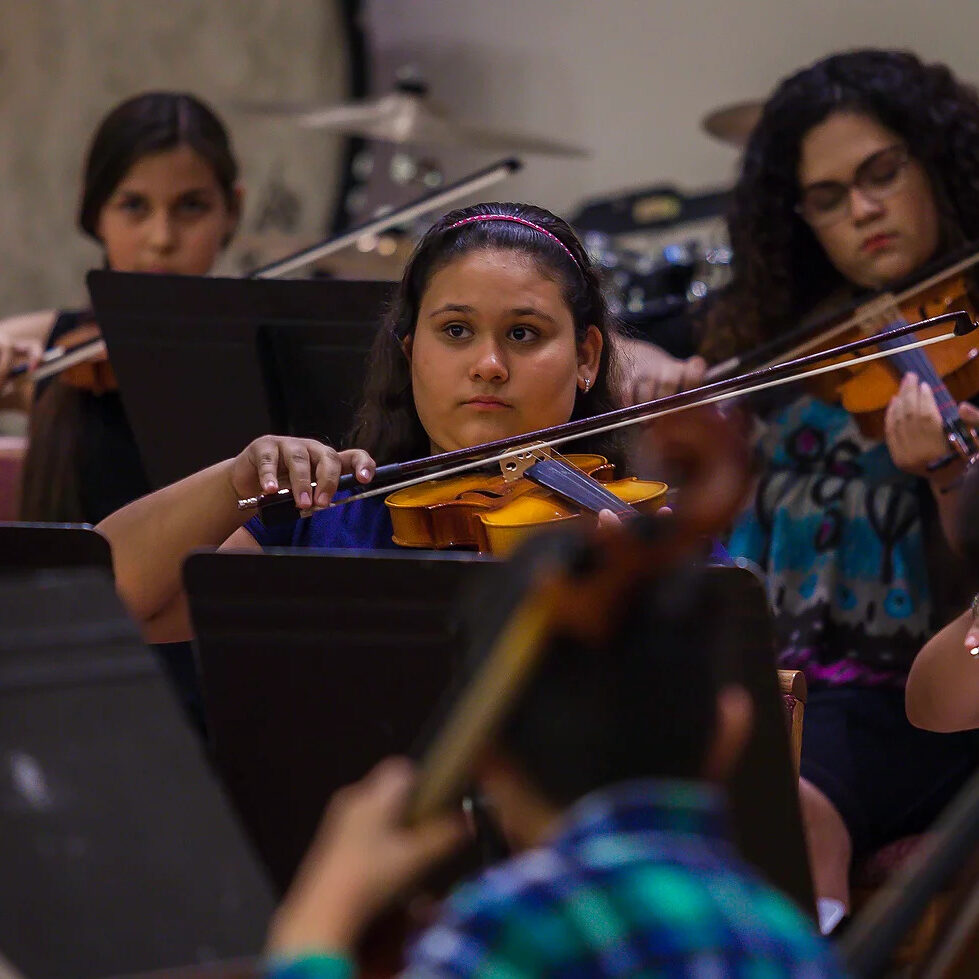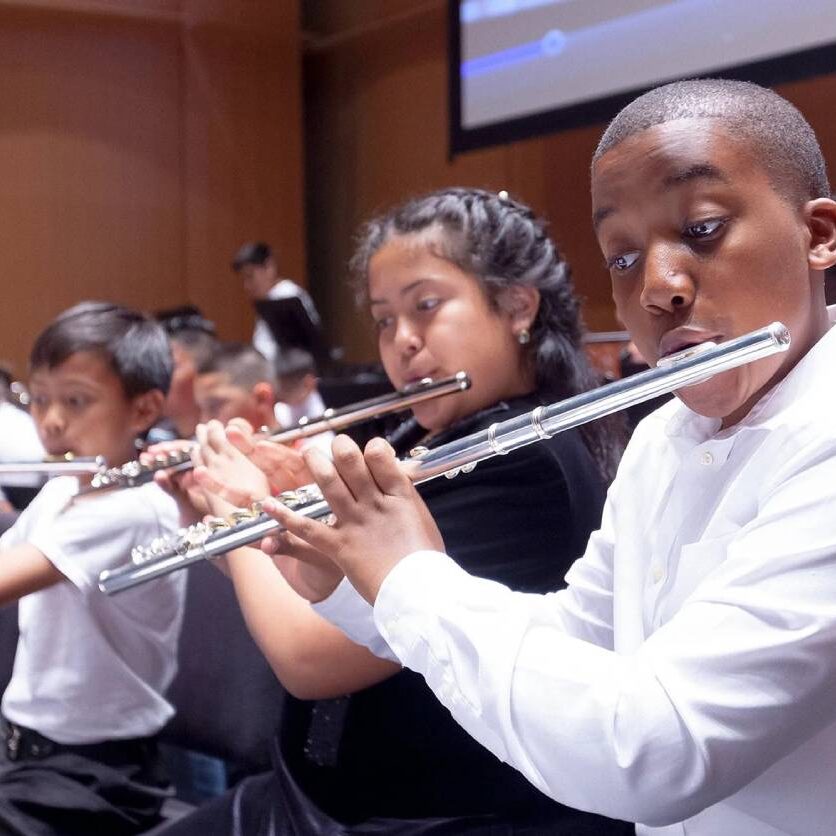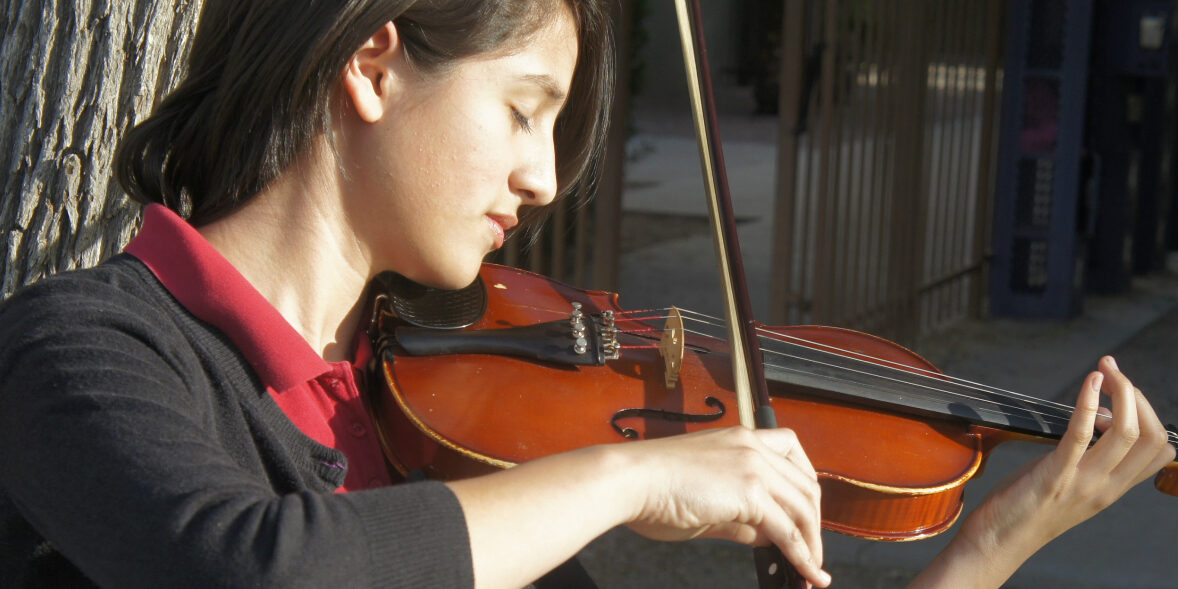 What does Harmony Project Phoenix mean to you?
"Harmony Project Phoenix is a program where kids like me are able to play orchestral instruments. Something that not a lot of kids are given as an option. I have been blessed enough to be able to participate in this group. Our mission is "to be ambassadors of peace and hope, through music...". we all follow this mission by fueling our fire, keeping playing, and encouraging others to play with us. It unites everyone!"
- Haley Daugherty-Garcia,
8th Grader, Pan-American Charter School