At Harmony Project Phoenix, we firmly believe that talent knows no zip code. Every child, regardless of their socioeconomic background, deserves the gift of music education. Our nonprofit organization is dedicated to providing free, high-quality music education to children from low-income communities, empowering them to flourish and excel.
With a steadfast commitment to serving over 250 students, our year-round music-mentoring programs serve as powerful catalysts for positive change in their lives. Through the transformative power of music, we not only nurture their musical talents but also foster their personal growth, envisioning each child becoming a productive, responsible, and caring citizen.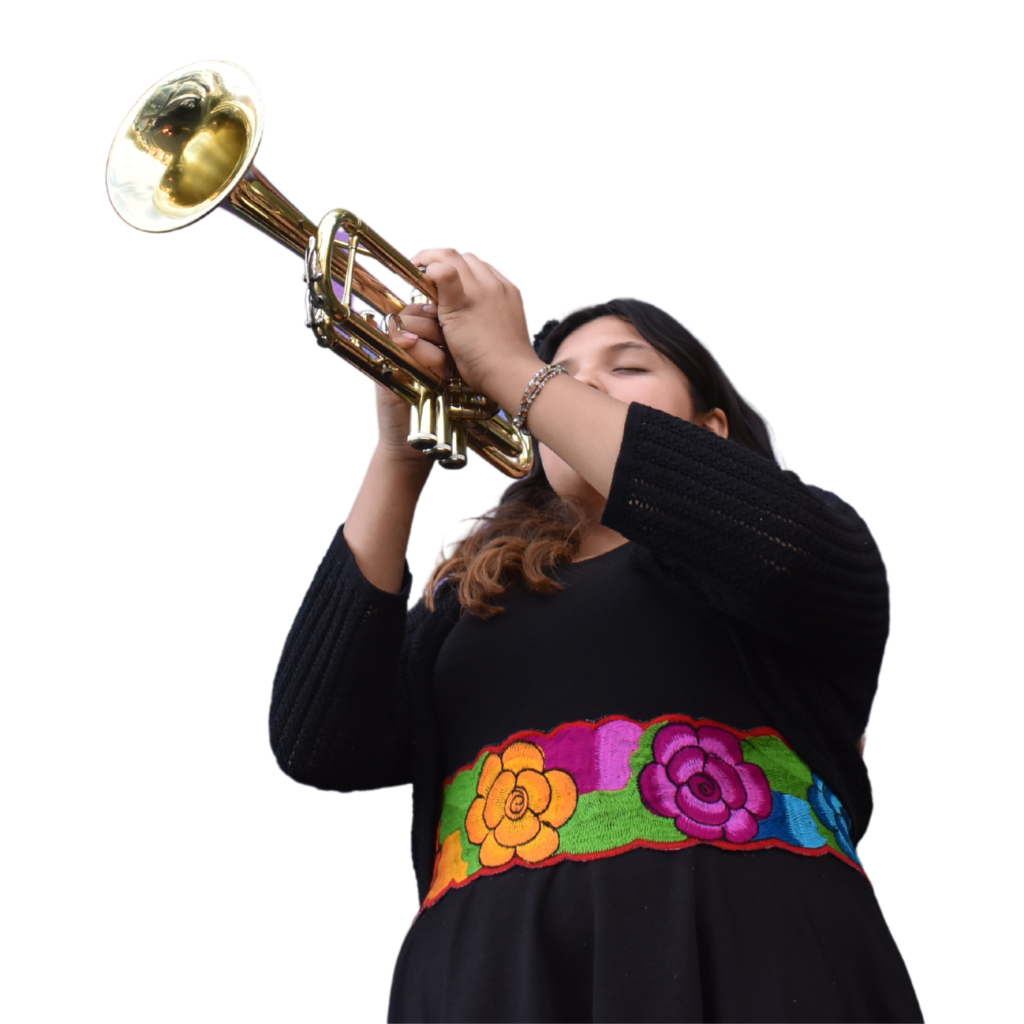 Harmony Project harnesses the transformative power of music to increase access to higher education for underserved students by removing systemic barriers to achievement through academic and social support.
We strive to achieve a world in which all students – regardless of color, income, background, or zip code – have equal access to opportunities to make music and the resources needed to thrive in college and beyond.
Empathic Culture
We see the world through the eyes of the people we serve.
Teach to Learn, Learn to Teach
We value the culture of inquiry.
Challenge the Status Quo
We challenge the status quo by working towards a future of equality and inclusivity.
Excellence as a Process
We believe in the power of process. Excellence is not an endpoint, but a journey and we will always strive to improve ourselves and our work.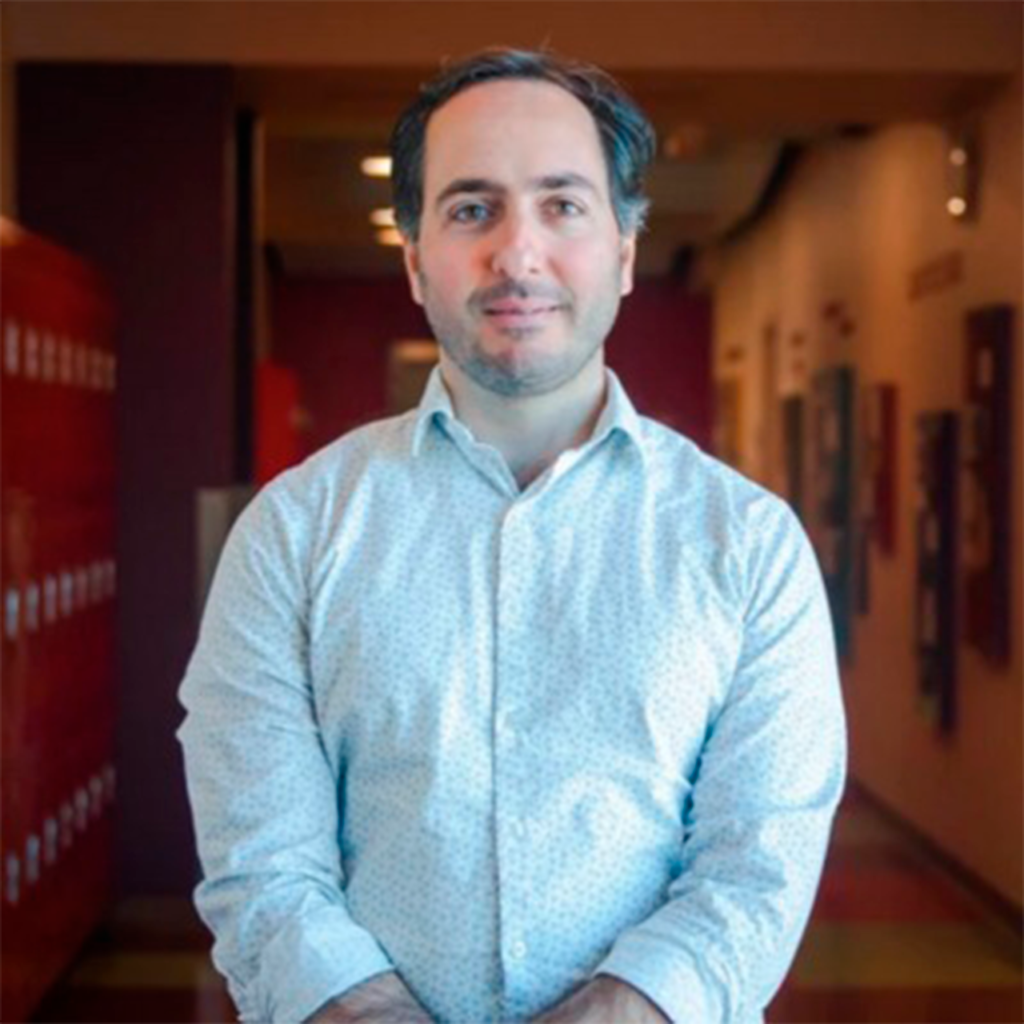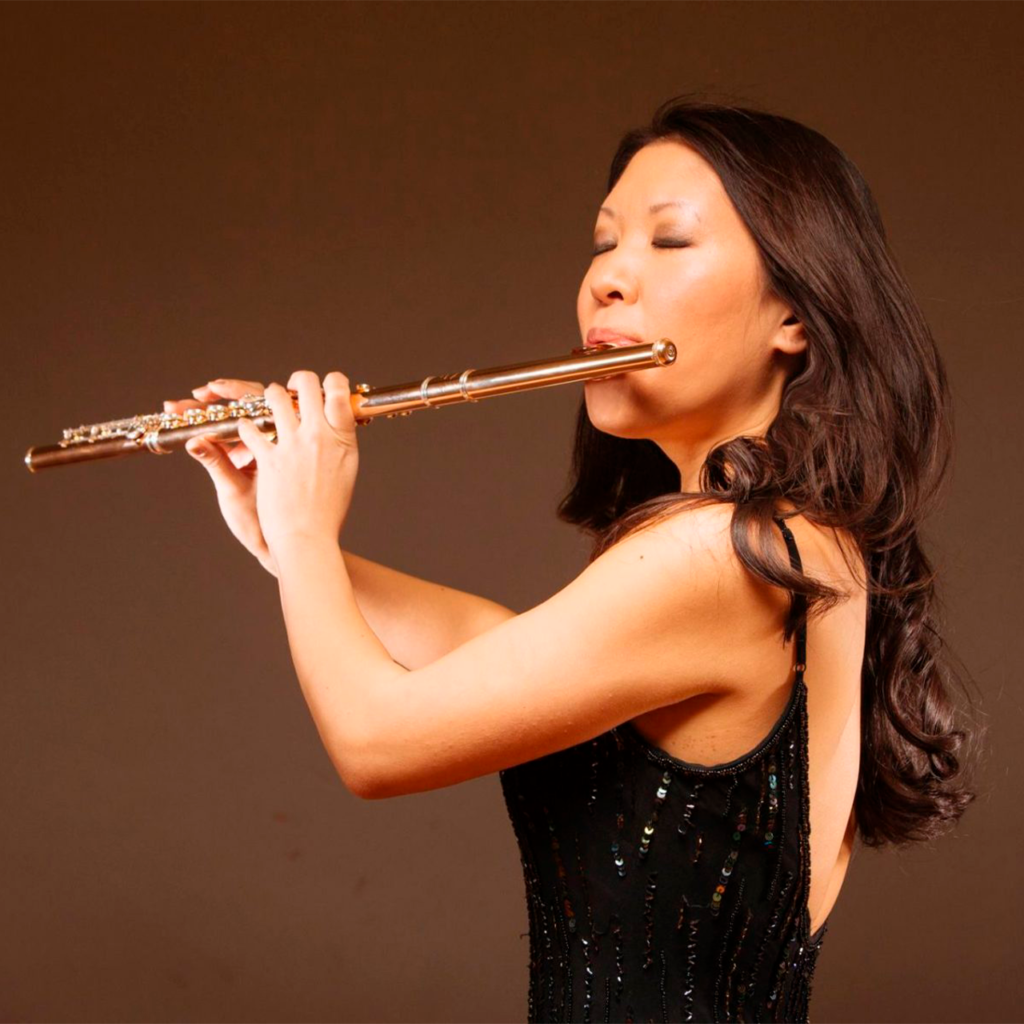 Flute & Director of Curriculum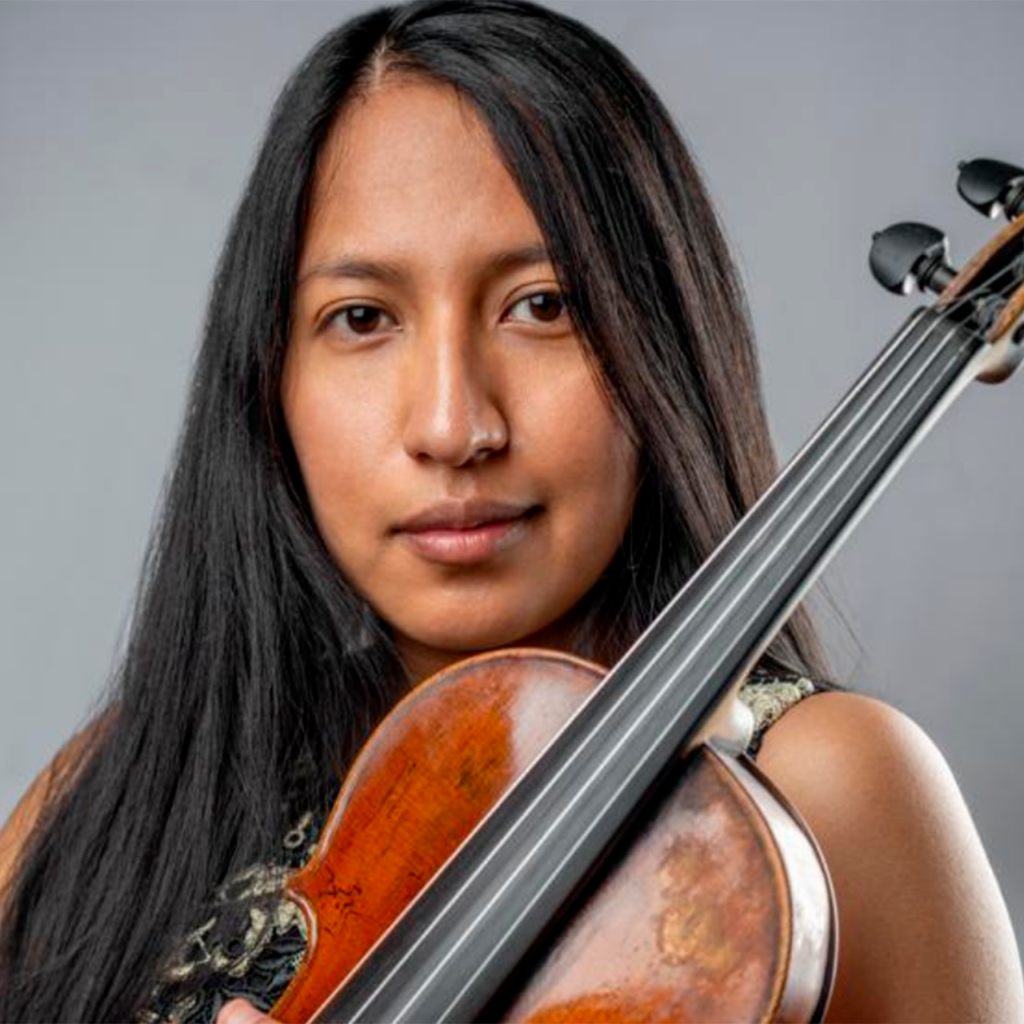 Violin & Director of Operations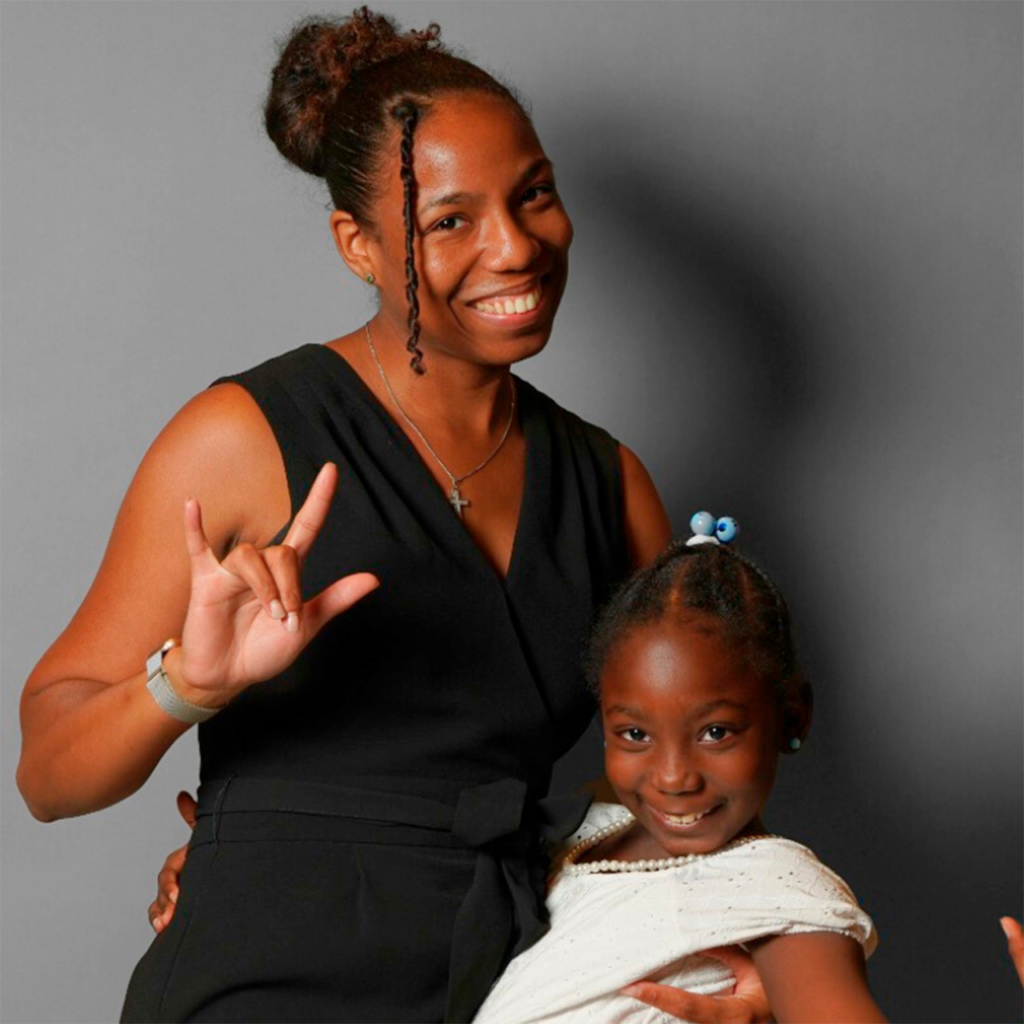 ASL Choir Program Manager
Director of the Orquesta Juvenil Latino Caribeña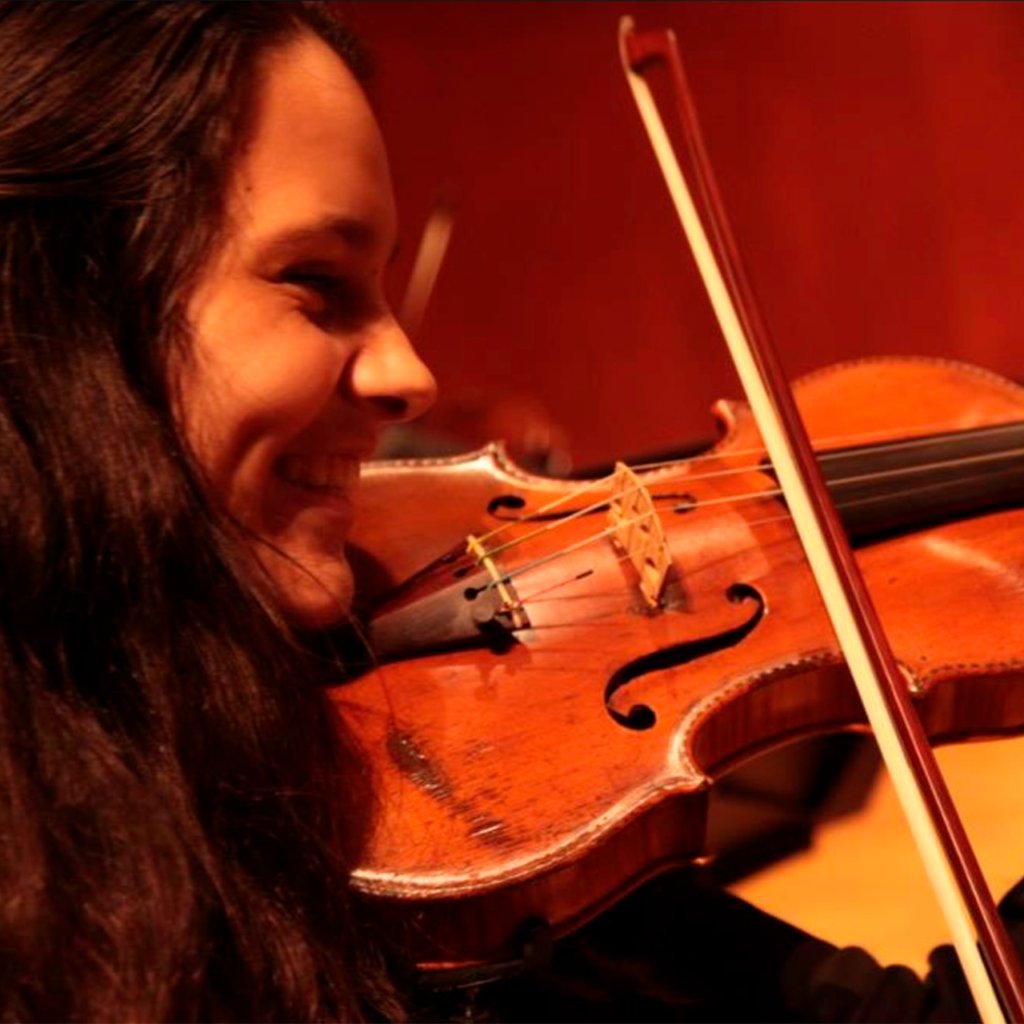 Violin & Director of the Orquesta Juvenil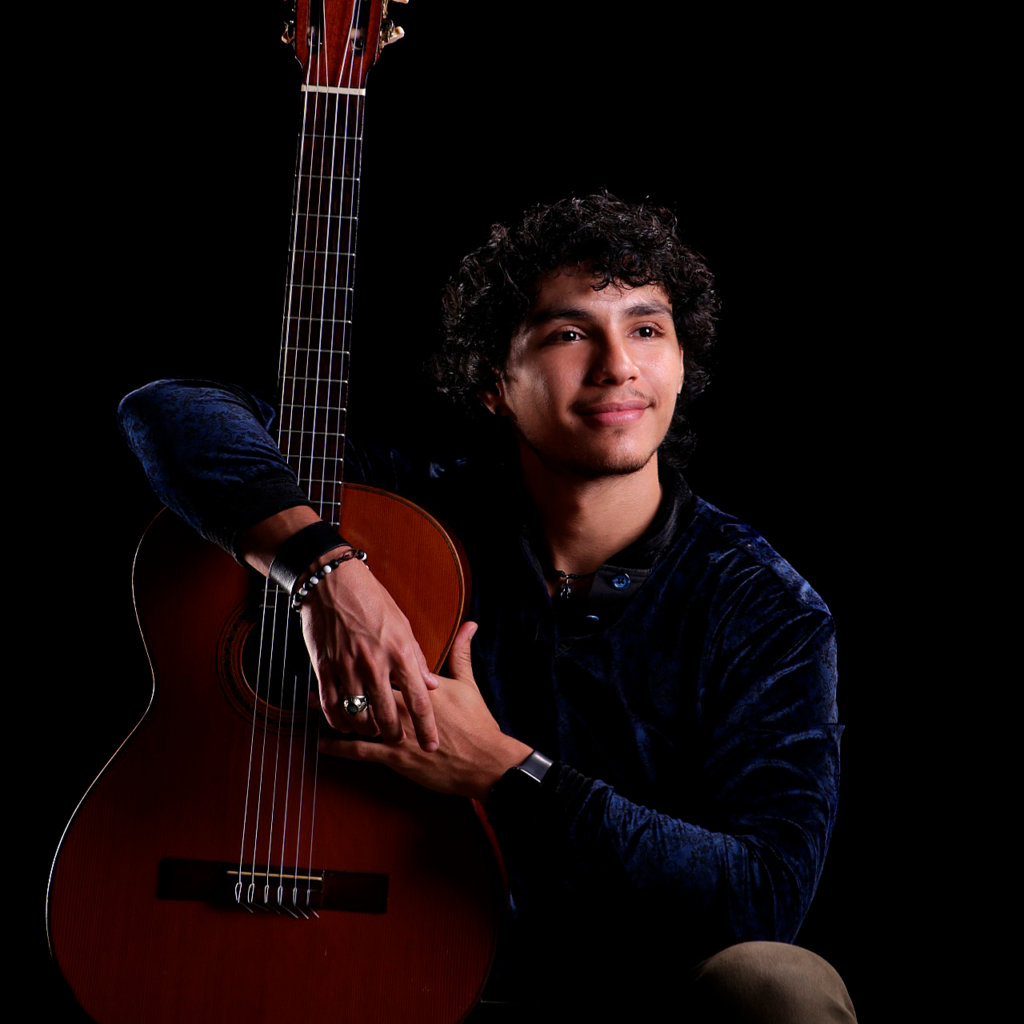 Double Bass & Site Coordinator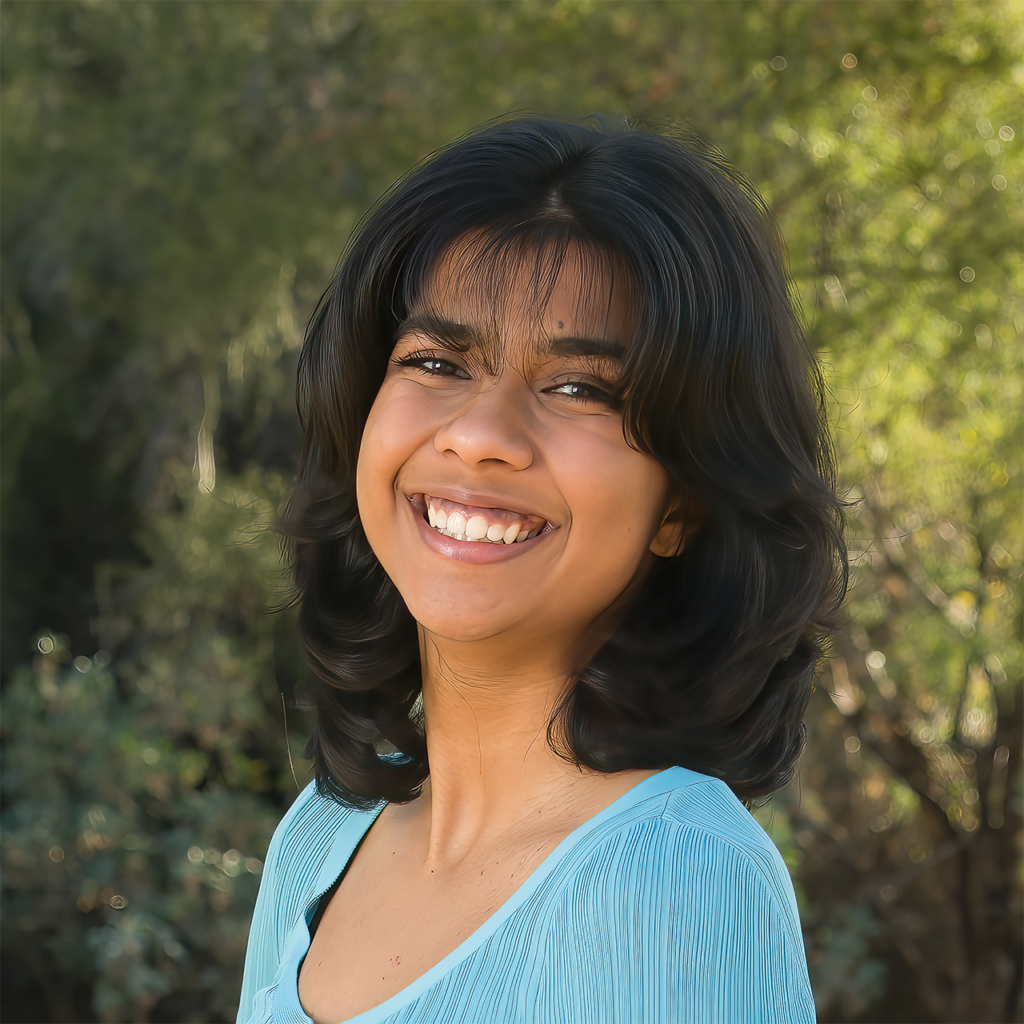 ASL Choir Lead Instructor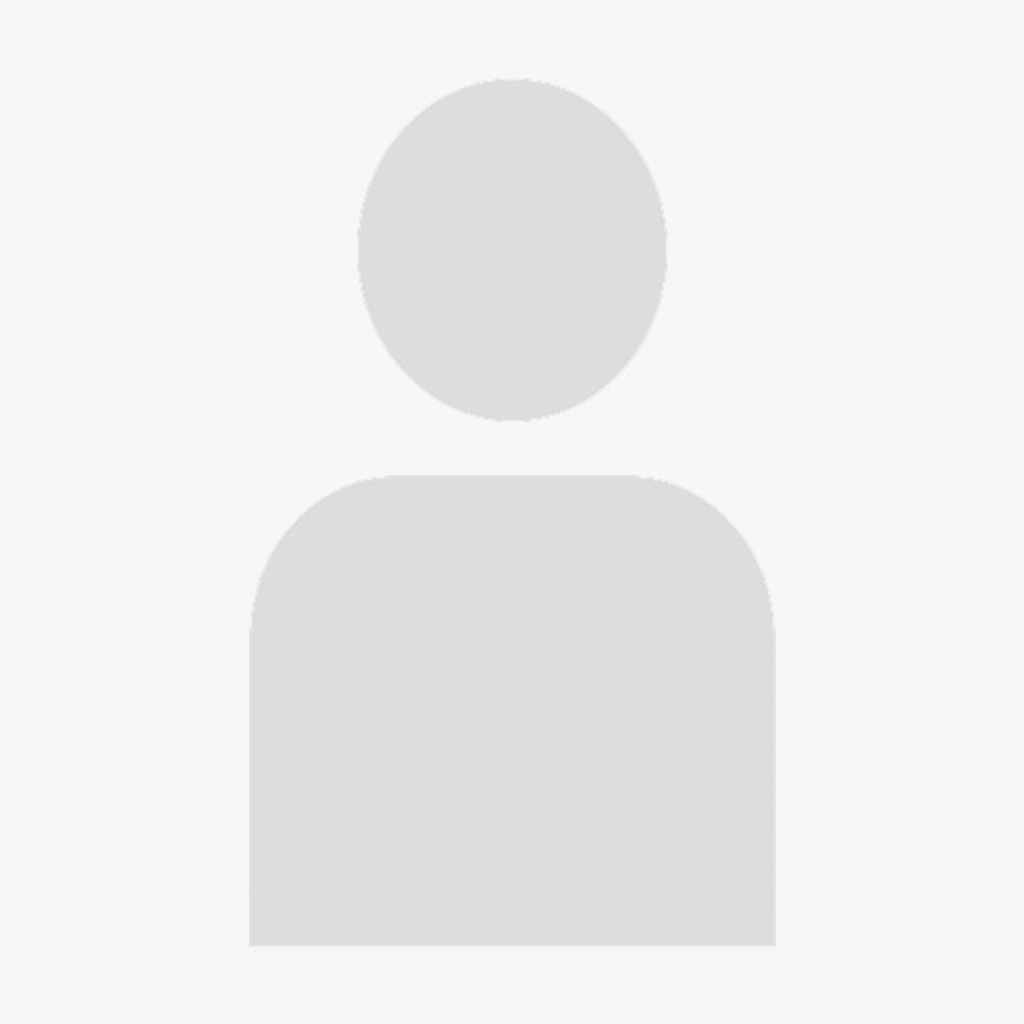 Executive Director & Board Secretary